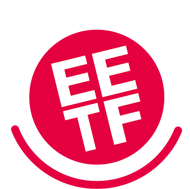 What have we been up to as 2021 draws to a close?


Building on the success of the Task Force launch meeting held in May 2021, five further meetings have taken place. From the initial
£1.5 million
, investments to date are:
An Early Years Communication Project has been launched which provides a suite of training for early years and childcare settings, including childminders, in supporting early language and communication.
Every secondary school has received funding to support teenage mental health.
Transition Officers to aid young people moving from Secondary School to Further Education started work during the academic year.